Welcome Reception

Monday, September 8, 18h-20h
---
The welcome reception will take place at the Hall 1 of the Congress Center



Congress Banquet

Wednesday, September 10, 20h
---
The congress banquet will take place in the down town nearby the Tagus River, at Patio da Galé, Terreiro do Paço (also called Praça do Comércio). To get there, you can take the subway and pick the stations Terreiro do Paço or Baixa Chiado. Please do not forget to bring your Banquet Vouchers.
Extra Banquet Vouchers can be provided at the Registration Desk for 100 € each.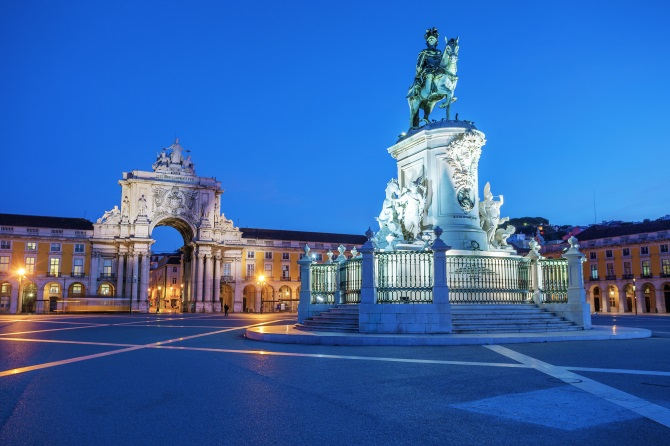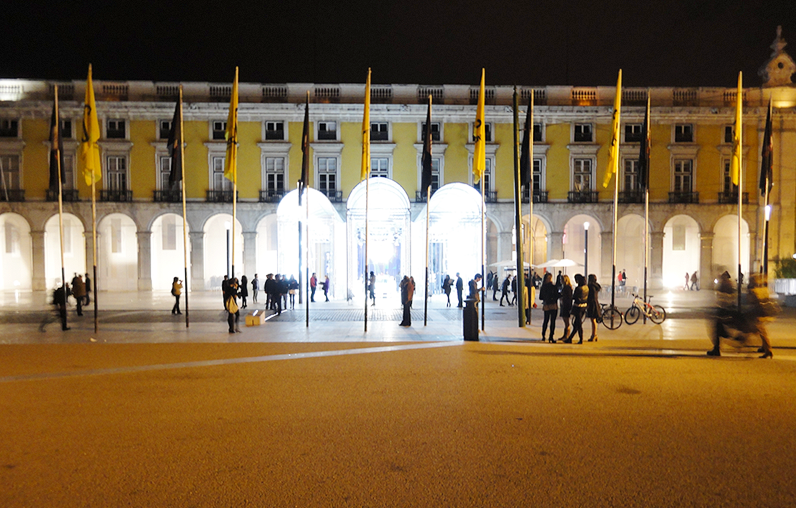 Pátio da Galé features areas dedicated to food & beverage, leisure, culture and events. Situated in the west wing of Lisboa's most emblematic square, Pátio da Galé helps to promote the charm of the Portuguese capital as a tourist destination, presenting itself as an ideal place to experience the city.
Following its renovation by architect James Silva Dias, Pátio da Galé is today a privileged setting that combines a historical background with a fashionable atmosphere and has hosted some major events in the Portuguese capital's calendar.
Accessible via an elevator whose entrance is located on Rua Augusta, is the Miradouro do Arco da Rua Augusta, a viewpoint which offers a breathtaking view of the Terreiro do Paço, the Baixa Pombalina, the Cathedral, the Castle St George and the Tagus River. At the top of the arch is possible to observe the sculptures of Célestin Anatole Calmels representing the glory crowning the Genius and the value. Already in the lower plan, there are sculptures by Victor Bastos, representing the personalities the historical Viriathus, Nuno Álvares Pereira, Vasco da Gama and Marquês de Pombal.