Registration Fees
---
Before
January 30 2017

After
January 30 2017

EUROMECH Member
EUR 400
EUR 450
NON-EUROMECH Member
EUR 425
EUR 475
Student
EUR 300
EUR 350
Accompanying person
EUR 180
EUR 220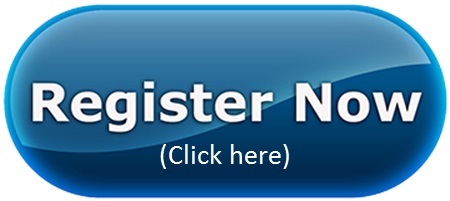 Please, submit your registration and send the payment proof to the colloquium secretariat by e-mail to This email address is being protected from spambots. You need JavaScript enabled to view it.
All participant fees must be paid via bank transfer or credit card (all charges and fees are responsability of the participants) before the conference start (no payments can be received at the conference secretariat).
Presenting authors should have a paid registration by February 15, 2017 in order to ensure abstract/paper publication and inclusion in the colloquium programme.
Cancellation policy:
Participants with Abstract/paper: After February 15, 2017 there will be no refund to authors of abstracts/papers. Before this date a cancellation fee of 150 EUR applies.
Participants with no abstract/paper: Registration fee will be refunded with a cancellation fee of 150 EUR if a request is received in writing (e-mail) by March 10, 2016. After this date NO refund will be made.

The EUROMECH Members, NON-EUROMECH MEMBERS and student registration fee covers, besides the access to the colloquium: Colloquium Publications, Lunches, Coffee Breaks and social events.
The accompanying person registration fee includes lunches and social events.
Student Fees: Student rate attendees must send to the Conference Secretariat by e-mail to This email address is being protected from spambots. You need JavaScript enabled to view it. or by fax (+351 218 417 915) a letter from their Department Head/Chair stating that the attendee is a full time student.
Payment Method
CREDIT CARD PAYMENT: Please go to https://www.idmec.ist.utl.pt/payment
BANK TRANSFER
Account holder: IDMEC – Instituto de Engenharia Mecânica (VAT: 502 855 967)
Bank: BPI, Instituto Superior Tecnico Branch (Av. Rovisco Pais, 1, 1049-001 Lisboa)
NIB: 0010 0000 33867060101 59
Bank Code Number: BBPIPTPL
Account Number: 2-3386706.001.001
IBAN: PT50 0010 0000 3386 7060 1015 9
Currency exchange charges and bank collection fees are the responsibility of the sender.
Please indicate clearly your name and "EUROMECH578" on the bank documents.